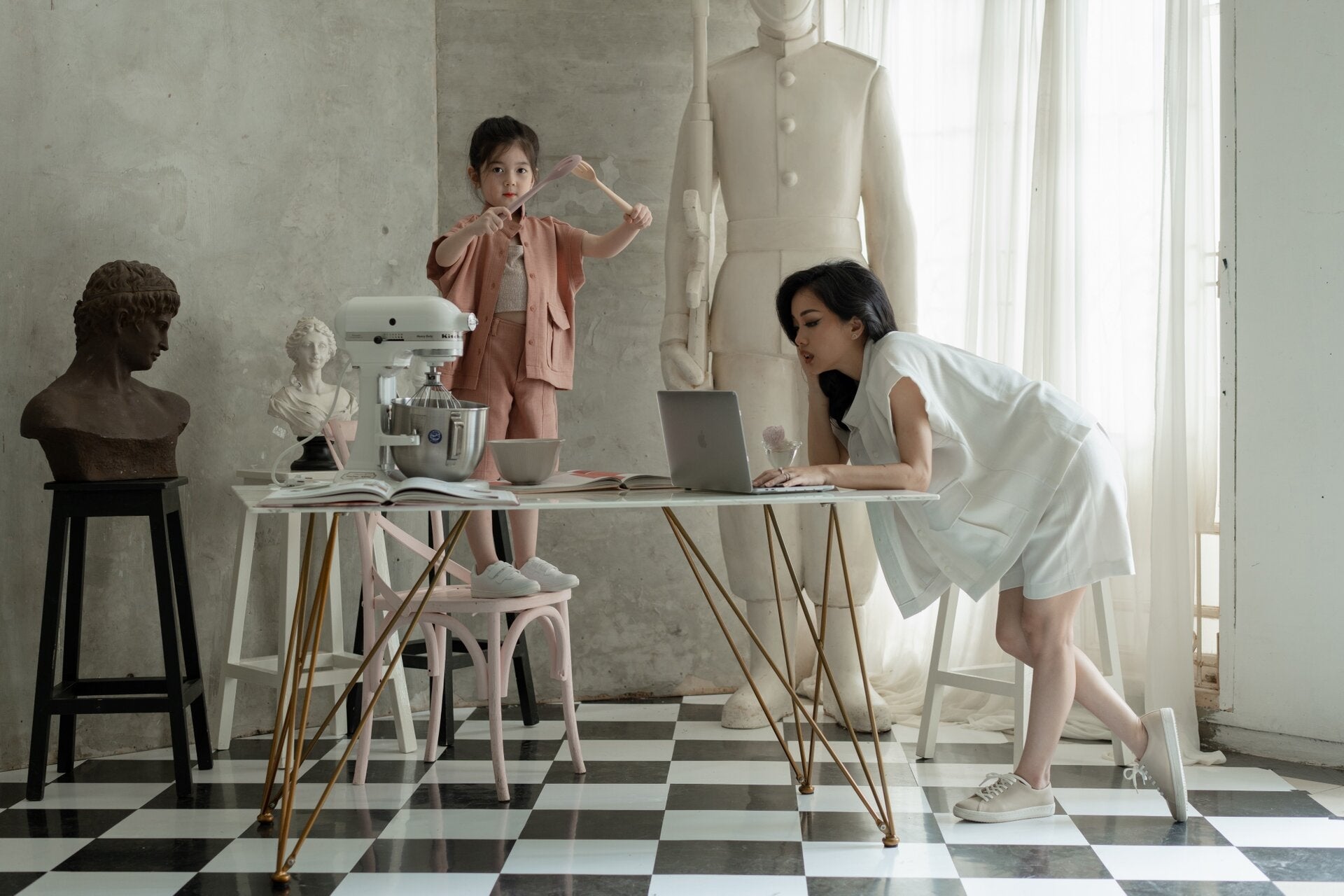 About Us
Established in 2015, Maven is a fashion brand that epitomizes the essence of effortless style and timeless elegance for women. Our primary focus is on creating clothing and accessories that are light and easy for everyday use, while still maintaining versatility and a high sense of style. At Maven, we believe that fashion should never compromise comfort and that true sophistication lies in the perfect balance between fashion-forward designs and enduring comfort.
Our vision is to elevate the concept of basic outfits to a whole new level by continually striving to bring sophistication, comfort, and everlasting style to every piece we create. We understand that women lead dynamic lives, juggling various roles and responsibilities, and our goal is to provide them with fashion choices that effortlessly adapt to their needs.
As a brand, we take pride in being a Maven—a term that signifies an individual who possesses an exceptional understanding and knowledge. We aim to be the go-to fashion destination for women seeking versatile and refined clothing that effortlessly blends with their personal style. We believe that being a Maven goes beyond simply following trends; it's about understanding the nuances of fashion and curating a wardrobe that reflects individuality, confidence, and grace.
At Maven, we meticulously design our collections, focusing on superior craftsmanship, attention to detail, and the use of high-quality materials. Each piece is thoughtfully created to withstand the test of time and become a cherished addition to your wardrobe. From elegant dresses and tailored separates to chic accessories, our offerings embody the perfect fusion of fashion and function.
Beyond our commitment to style and quality, we place great importance on sustainability and ethical practices. We strive to minimize our environmental footprint by carefully selecting eco-friendly materials and partnering with suppliers who share our values. Our dedication to sustainability extends to our packaging, as we embrace eco-conscious choices in our shipping practices, reducing waste wherever possible.
With our extensive range of fashion-forward yet comfortable clothing, Maven empowers women to express their unique sense of style and embrace their inner confidence. We believe that every woman deserves to feel effortlessly chic and comfortable in her own skin, no matter the occasion.